Brand Analysis.
Analyze the perception of your brand
isi BrandAnalysis
You are planning the launch of a new brand in a specific market or want to reposition your own brand and sharpen your brand identity. Or you want to track the perception of your brand on a regular basis. You ask yourself...
What inner images and experiences are associated with my brand?

What does the psychological motive profile of my brand look like?

What are the drivers behind my brand liking?

What is my brand signature - from a conceptual and sensory perspective?

How can my theoretically planned brand positioning be translated into product features that can be experienced by the senses?
Our Brand Analysis analyzes your brand down to the last detail and provides you with answers to these questions. Based on psychological models, the profile of your brand is analyzed and brought to the surface. Sensory Branding deals with the question how sensory codes can be used to make this profile tangible for the consumer.
What methods do we use?
Different issues and products require different methods. That's why we don't rely on just one method but work with you to select the approach that best fits your project. They all have one thing in common: Each method and tool in our toolbox has been designed and improved continuously over 25 years of experience in our field.
In the brand analysis area, our thought model, the isi MotiveWheel, plays a central role. With its help, brand perceptions are examined in qualitative in-depth interviews and focus groups, but also in quantitative brand analysis. In the area of sensory branding, our toolbox is used primarily in the areas of product and design. They help turn your products into the ambassador of your brand message.
or contact us via our contact page
Our tips and insights about branding
In our blog you will find in-depth articles about our methods, exciting use cases, best practices and much more on the topic 'brand analysis'.
Eight months ago, isi brought Dag Piper into the team to turbocharge growth. Dag Piper, an experienced manager and strategist who previously worked at L'Oréal, Symrise, Mars and Kraft Heinz, is known ...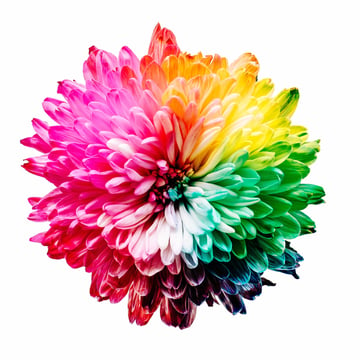 Multisensory - the interaction of the senses - has developed into an important buzzword in sensory and consumer research. But what exactly does it mean? We've all been exposed to multisensory branding...